A law degree can offer you a large number of awesome professional opportunities, including the option to work as a personal injury attorney. There are various fields to choose from for those who want to pursue a career in personal injury law, and lawyers who specialize in them are in high demand, with hundreds of thousands of accidents happening in the US alone on a yearly basis. Working as a personal injury lawyer in any area of specialization, you will be able to help your clients get the compensation that they deserve for being injured, harmed or made sick through no fault of their own. Here are some areas of specialization to consider.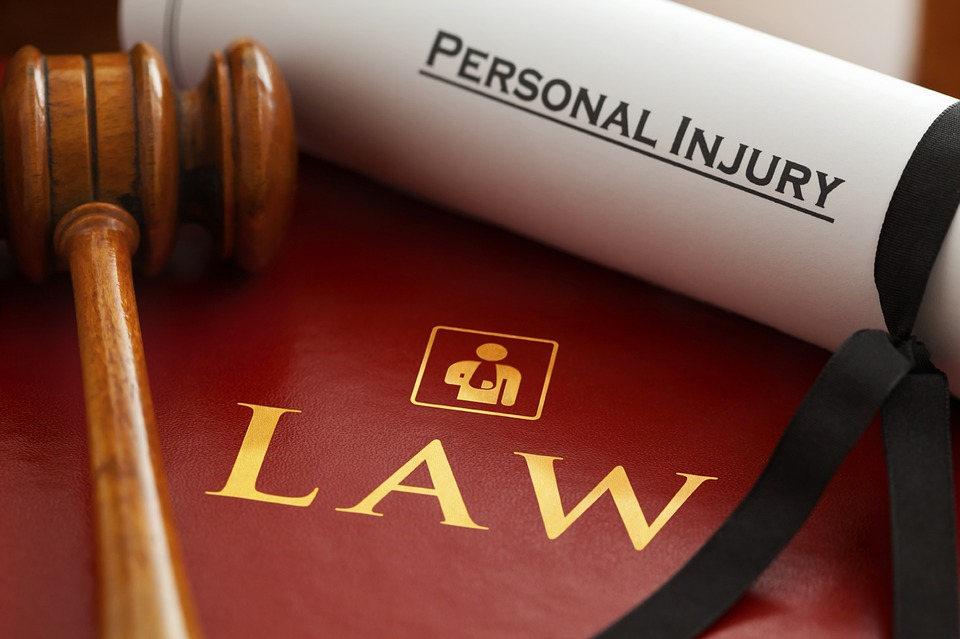 Car Accidents
Road traffic accidents happen every day and sometimes they can lead to drivers and passengers sustaining injuries that were not their fault. Working as a car accident attorney like these Detroit truck accident lawyers allows you to help people who have been through traumatic experiences on the road and ensure that they are compensated. Car accident lawyers don't just deal with personal injury, but will also work with their clients to speed up claims and get the best outcomes.
Public Liability
A huge percentage of personal injury claims are related to public liability. When somebody is harmed in a public area due to poor maintenance or a lack of instruction, they may be in a position to make a claim against the business or organization where they were injured. Slips and falls, for example, are one common type of public liability personal injury case where people have fallen over due to spillages and other maintenance problems caused by the negligence of the organization.
Medical Malpractice
Nobody wants to see a health professional only to come away feeling worse than they did before the visit, but sadly, negligence in healthcare settings happens every day. Personal injury lawyers that specialize in medical malpractice spend their time helping clients who have been further harmed or injured due to the actions of a care provider who was tasked with treating or caring for them at the time.
Product Liability
You may also want to consider specializing in the area of product liability personal injury law. Product liability relates to the responsibility of companies that manufacture or sell products to ensure that those products are safe for their customers to use, or come including all necessary warning labels to ensure that customers know how to use them safely. When a company fails to do this and a customer is injured as a result, a product liability claim may be filed.
Workplace Injuries
Workplace injury claims often work differently compared to others due to workers' compensation. If you are passionate about helping others have better employment experiences, you may want to consider specializing in employment law and workplace injuries to support clients who have been hurt or fell sick while doing their job.
The field of personal injury is far-reaching with several different areas to specialize in. If you're considering becoming a personal injury attorney, these are just some popular practice areas to consider.