A serious accident is likely to shake your world suddenly. This is the right time to take the assistance of accident injury lawyers. In this blog, we articulated the situations of personal injury when you can opt for legal options. Let's first understand what a personal injury is.
Any kind of physical pain or trauma caused by accident is a personal injury. Some victims may also suffer from mental trauma and anxiety as well for a longer duration. Most accident injury cases result from vehicle accidents, workplace mishaps, and slip and trip incidents.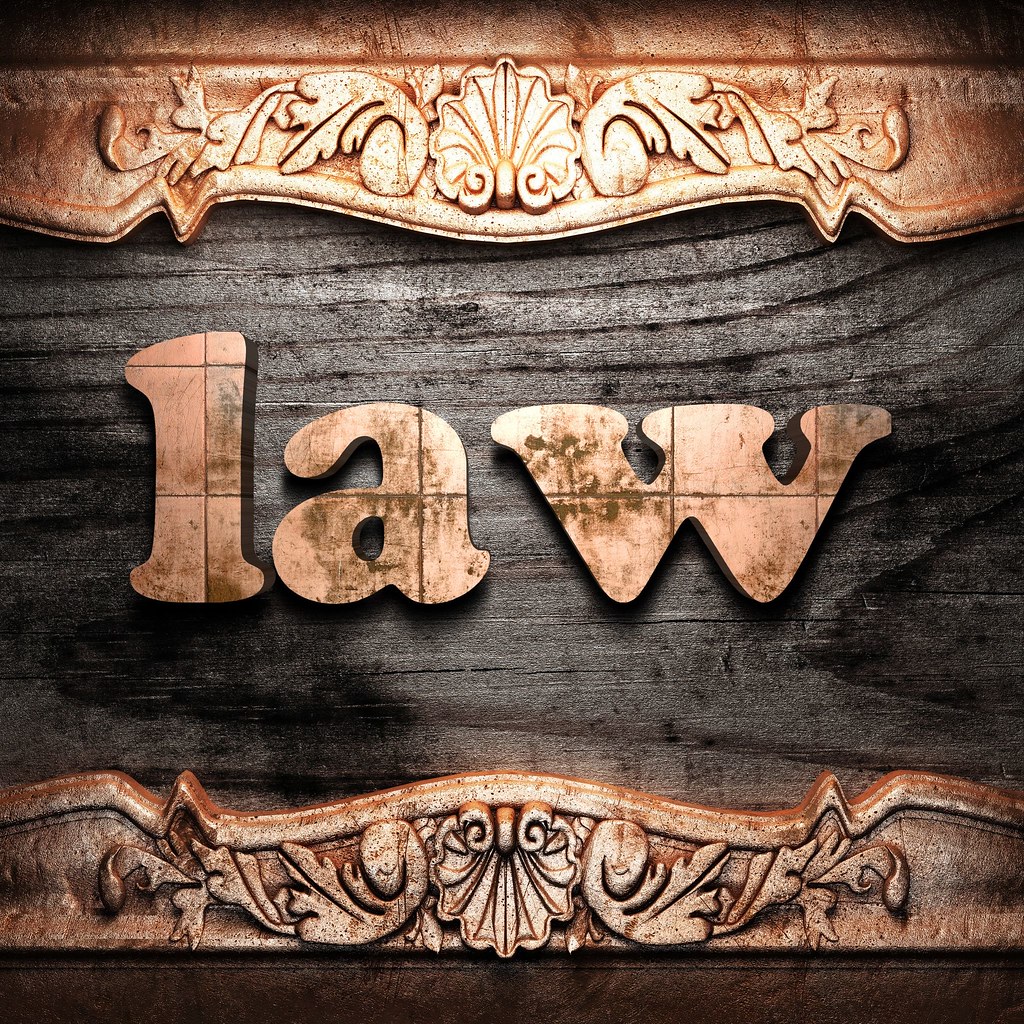 Vehicular accidents like car collisions and crashes are a common cause of serious injuries. Besides damages to property, people can sustain serious injuries.
Mishaps at work may result due to unsafe working atmosphere, faulty machinery or equipment, lack of safety gear, and no training.
Slip and trip accidents can happen in public places like a market, restaurant, and other premises.
Often the injuries sustained due to another person's negligence or action qualifies for a personal injury claim.
So, how to determine if your case requires legal service? How to know that you will need expert suggestions from lawyers specialized in accident injuries? Keep reading.
When to hire an accident injury attorney?
There may be cases when you don't need any expert assistance, but some accident injuries are significant to be handled by one. Below are the reasons when you have to hire an injury lawyer.
When you sustain serious injuries due to the accident.
Minor injuries may not need legal assistance, and you can process the claims and insurance benefits. However, in cases of severe injuries, you will need legal representation by someone specialized in cases related to accident injuries. Your lawyer can evaluate the value of insurance and compensation that you deserve.
Accident due to negligence.
If the accident is caused due to another person's negligence or a company's mistake, then you must consult an injury lawyer immediately. He or she will be a professional to help you with your claims. Your lawyer will know to gather every kind of information required and solidify your claims.
The responsible party blames you.
In many cases, the party at fault and the insurance company may engage in tactics to frame you for the accident. In such circumstances, a lawyer will help you and can also file a lawsuit on your behalf. Legal representation is essential when the responsible party doesn't take your claims seriously.
You don't know about the settlement process.
Generally, people have very little understanding of how-to process claims and negotiate like an expert. An attorney specialized in injury cases will know how to negotiate and evaluate your claims that you deserve. When you hire a reputable accident injury lawyer, you can relax as they can carry out your work related to claims and compensations.
The insurance company is offering you less compensation.
Maybe the insurance company or the other party is willing to pay you, but not what you deserve. They will offer you something significantly less just in the name of offering compensation. They may deploy an adjuster to negotiate with you. In such a situation, hiring your lawyer can ensure you the claim you deserve. They are experts in handling such situations and will know how to process your claims and get you justified compensation.
Whether you or someone close to you met with an accident, this causes unrest in life. Besides physical pain and suffering, there is both mental anguish and financial stress. Accident injury lawyers can guide and represent you, fight for your rights, and evaluate and seek the right amount of compensation that you deserve.