When students are studying a law course, there comes a point where they need an essay regarding a topic provided to them. These topics can be very challenging because the law is something that changes all the time. To get a very good mark, a legal essay needs to be cohesive and well research. Below is how a student can write an amazing law school essay from scratch:
Pick an Amazing Topic
An essay will not get off the ground without a topic and this is something that is provided by tutors. If a topic is not given, students are required to come up with their own topics. This can be a bit of a challenge for some student but not impossible.
They can do this by reading law books that interest them or even brainstorm. A format will also be provided which needs to be followed religiously for a student to get a good grade. Failure to follow a set format can lead to marks being chopped off or failing the essay all together because the basic instructions were not followed.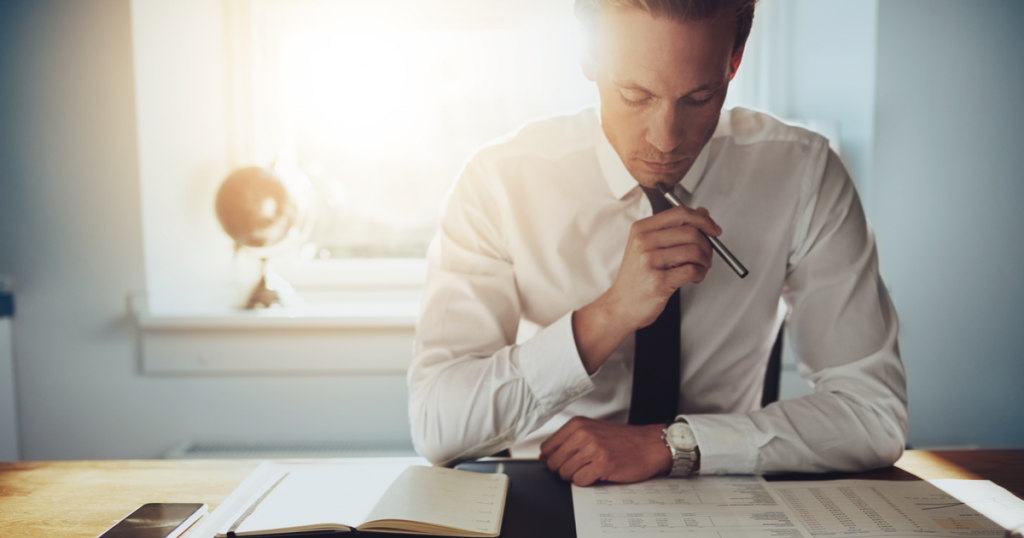 Begin Research on the Topic
A student has to highlight the sources they need to use to get all the necessary information on the topic they have selected. Collection of data can be through primary sources or even secondary sources.
Secondary sources are things already published on the matter and come from books, articles, journals, magazines, blogs and much more. Primary sources, on the other hand, are information that is collected by the person doing the research which in this case is the student. Information comes from interviews, surveys, questionnaires, and webinars.
Write the Law School Essay
When all information needed has been collected, either through primary or secondary sources, a student can begin writing their law essay.  One of the first things that need to be written is the thesis. This is an argument a student is making in their law essay.
Once the thesis is in place, it is time to begin the outline. An outline is something that highlights all arguments as well as counter-arguments in the law essay. When the outline has been addressed, a student can go on and write the introduction. This is a brief discussion of the topic to let the tutor know what will be talked about.
With the introduction finished, a student can then develop their argument by providing their own analysis as well as supporting information. This supporting information as pointed above comes from both primary and secondary data.
Before writing the conclusion, a student needs to outline counter-arguments. This is where a student looks at the opposite side of things with proper facts and evidence. The whole idea here is to make the tutor side with their argument rather than the counter-argument.
Lastly is the conclusion and this pretty much summarises all the arguments a student a student has made without recycling their points. This part of the law essay has to be very powerful and should help the reader look at the topic in a different light.
Format the Law Essay
When the law essay has been written and the conclusion has been drafted, it is time to review. Students have to look at the instructions provided to them by their tutor and format their essay accordingly. Failure to do so can result in marks being deducted for failing to follow a set format.
If there is a specific references style which has been requested, it needs to be followed and after formatting is done, students can then check their essay layout. This means making sure the font is perfect, footnotes; subheading, table of contents, spacing, and body of the essay are ok.
The last thing to check is the word count and students have to make sure that their essay meets the requested word count. If the essay does not fulfill this requirement, it needs to be revised immediately before it is submitted.
Proof Read the Law Essay
This is where a student makes sure there are no grammar mistakes in their work because marks are deducted by tutors for grammatical errors. Microsoft Word has a function that highlights grammar and spelling errors. This is wonderful because it allows a student to correct their spelling as well as grammar mistakes before handing the work in which is very helpful.
Websites like Grammarly, for example, take things a step further by also checking plagiarism. Students are able to know whether or not their work is original because anything that is plagiarised can land a student in a lot of trouble.
Revise the Law Essay
Most tutors ask students to show them a rough copy of their work to see if they are on the right track. Any comments or feedback need to be addressed properly before submitting the final copy. It is very important for a student to make sure they have time to rewrite or revise their essay and not wait until the last moment.
Waiting till the last possible minute to make the much-needed changes can cause panic and stress. Students should read their work over and over again to spot anything they might have missed or an area that needs to be changed. Small things like this can make a massive difference in writing a law essay and getting top marks. If you still struggle with your papers and you need help from professionals address a law school essay writing service to buy custom written papers in law.