When you need a lawyer to help you, then it is very important to make sure that you get the best one for the job. There are many law companies and you need to make sure that the one that you choose to use will be the best one for you.
The first thing to do is to speak to family and friends and see whether they have used a lawyer recently. Find out what they thought of them and whether they can make a recommendation. If the lawyer works in a different area to what you need, still talk to them about how they found their lawyer and what criteria to look for in a good one. This should help you with your search.
If this does not help to narrow it down, then it can be a good idea to find out more about your options and whether you have much choice as to who to use. This will narrow things down a bit for you. You will then want to do some investigations in to those lawyers to find out whether you think they will be suitable for you. You may want to look at their website and find out more about the company and the people that work there. You may wish to see if you can find any reviews of them or comments left by people who have used them. This may help you to narrow your choice down even more and may even give you a short list.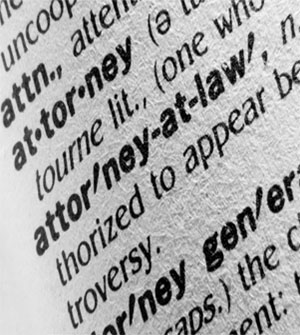 At this point you need to talk to the lawyers. You want to ask them some questions to find out whether they are prepared to take on your case, what chances they think you have of winning it and you also need to find out whether you can get on with them. It is important that you get on well because you need to trust that they will be able to take on your case and deal with it effectively. You do not want to be worrying whether they are capable of doing well and winning the case as that is stressful for you. You should be paying a lawyer to take away some of the stress and so this should not be a problem.
It may seem like a lot of effort, just to find a lawyer, but it is important to be sure. If you lose the case or do not do as well as you had hoped, then you may regret your choice of lawyers. Regrets can be nasty things and if you spend some time doing the research, then you will know that you tried your best to find a good lawyer and you will have no reason to have any regrets about your decision.