Whether you've found yourself in trouble with the law or you're the prosecutor in a civil case, finding a good lawyer is important. While you might find many qualified experts in the field of law who live in your area, you might find yourself struggling to find the best person to contact. Here are some of the things to keep in mind when looking for a good lawyer:
Ask people for recommendations
You might be surprised at how many of your friends have been in contact with a lawyer in the past. Perhaps they've had a personal injury claim or maybe they were unfairly dismissed at work and wanted to claim compensation. Ask around to see if anybody can recommend a good lawyer, but be careful if you don't want anybody to know that you're going to court. People are likely to ask why you need a lawyer, and if you're not willing to disclose this information, asking other people isn't the best option.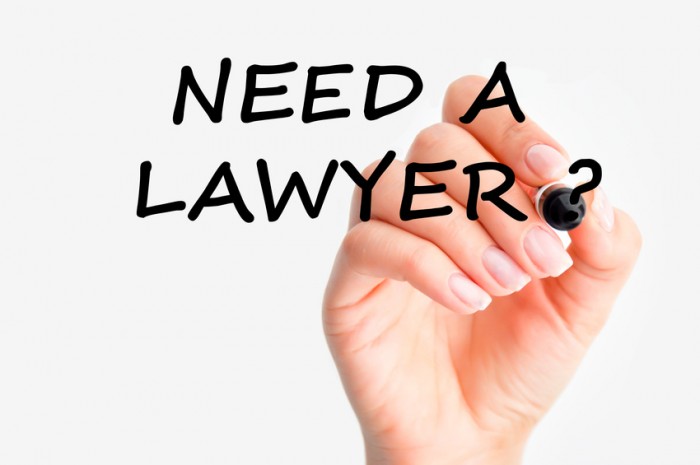 Find online reviews and recommendations
If you want to keep your business to yourself, the best thing to do is to have a look online for some good reviews and recommendations of lawyers in your town or city. While this is arguably less reliable than getting recommendations from people you actually know personally, it's a close second and can definitely help you to find out who is trustworthy and successful in your area.
Talk to the lawyers
It's important to talk to the lawyers who you're considering working with, since their experience and qualifications matters little if you don't feel any good chemistry between the two of you. You don't necessarily need to get on with the lawyer like a house on fire, but there should definitely be an understanding there. If you feel like you're going to struggle getting along with the lawyer, it's probably best to find another.
Find a lawyer who has experience in a particular field
Finding a lawyer who has experience in the issue that you have is very important and can help you to win your case. For example, if you're dealing with a divorce case, get a family lawyer who has a few years of experience working with similar cases. For civil cases related to employment, choose an employment lawyer, and for car accidents and personal injuries, a personal injury lawyer will be the best choice.