Unlawful discriminations, harassment, and pay disputes are regular workplace hurdles in many places. This article is aimed to guide you on how to have informed legal knowledge.
Dismissal from a job is quite traumatic. There is mental stress, a feel of loss of power, and concern for family and meeting expenditures. If you feel like a victim of injustice, think well before you decide the next. It is suggested to contact an employment attorney who will have expertise in this matter.
Choosing the right lawyer is a difficult task as many factors will act as a determiner of your winning chances like federal and provincial laws come into play, the agreement signed between you and your employer, and the union regulations.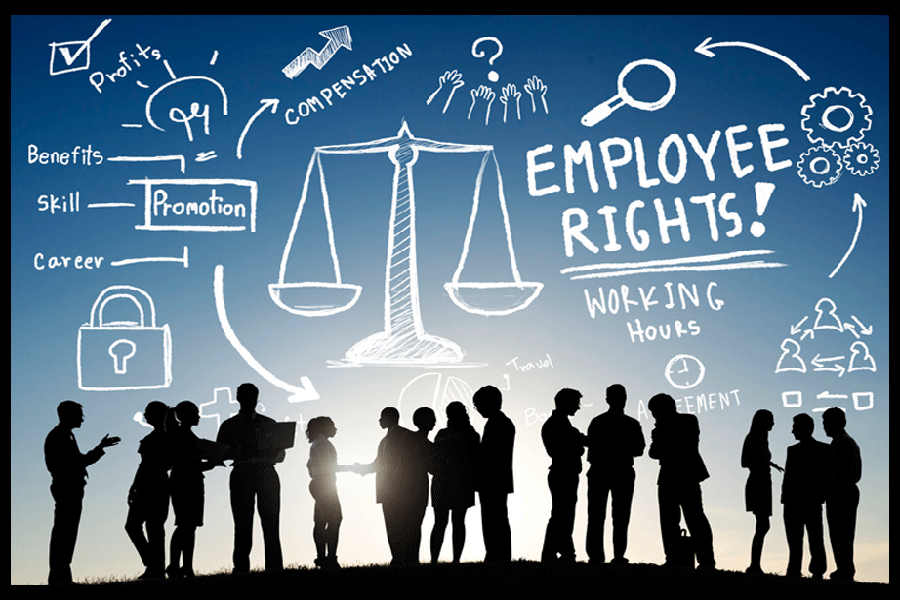 What is an employment lawyer?
They are legal experts specialized in work-related matters. Several state and federal laws are meant to safeguard employee interests. An average person may not know the legal options or may find it challenging to understand the legal language and procedures. An employment lawyer will do all the necessary findings and documentation, represent the client, and come with legal solutions to overcome an issue.
Four good reasons to hire a lawyer
Labor attorney who represents an employee looks after the following areas:
Unlawful dismissal. Reduced notice period or no proper cause of termination are two common reasons for which you can file a lawsuit.
Stop employment allowance and severance pay. The common law and company policies are not similar in terms of payment to be made towards a dismissed employee. If your termination is unjustified, your lawyer will help you get the maximum compensation.
Your work safety is at risk. When you find your safety is a question, a lawyer can help you report the same.
Harassment at work. Sexual harassment and bullying is a common issue in the workplace. If you are a victim of this, your attorney can document your case properly and guide you to receive the appropriate remedial measures.
Generally, employment law is specific to each state, so you will need to hire someone expert in this field. The terminologies of employment law are not easily understandable, so here a legal expert can help in documentation and filing a lawsuit for you.
An employment attorney can handle various legal conflicts between the employer and an employee. Maybe you are the boss or an employee, hiring a lawyer is crucial if you find yourself in contract violation or workplace discrimination.
One fact is that an employment attorney will represent you if you are not involved in a union and don't have the power to prove allegations against your employer.
Is there any legal option for an employer?
Yes, there are legal solutions for an employer as well. A reasonable attorney can help you with various labor-related issues. Generally, they can educate an employer with both the state and federal laws.
An employer may hire a lawyer for the below-listed situations:
To represent you for negotiating a bargain.
If you face harassment or discrimination allegations by your employee.
You plan to terminate your employee, give a layoff, change the existing pension plans, or stop giving some benefits.
A reliable employment attorney can also help you in preparing agreements or contracts during employee hiring.
Hiring a lawyer
An employment attorney has subject expertise, has dealt with specific cases prior, and with their understanding can guide and help you in legal route.
So, if you are facing an employment-related dispute, or if you want to make policies in compliance with federal or state employment law; you must contact an attorney now.
Legal matters are very critical, which is why getting a timely remedy is a must.