What's the first thing you should do after you commit a crime and are arrested? The most popular answer here is call your lawyer but what if you have committed a white collar crime and your lawyer knows nothing, or very little, about this side of the law? In this scenario you would be far wiser to call a good lawyer who specializes in white collar crime as you then know you have an expert fighting your corner.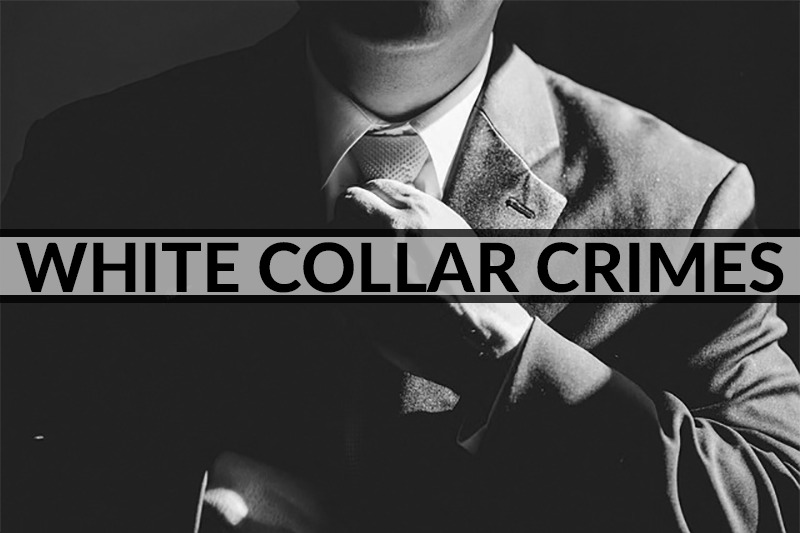 What is a White Collar Crime?
It does not, as the name would imply, mean that you have committed a felony in a suit and tie. A white collar crime is one that is classed as non-violent and is the term applied to such illegal activities as bribery, fraud,blackmail, money laundering and embezzlement. White collar crimes always involve illegal activities relating to money and are committed by governments and businesses. If an individual is charged the chances are they are well known in the business or political arenas. It's not unusual for a white collar crime to involve huge sums of money, often millions or even billions of dollars.
Specialist Lawyers
Lawyers who specialize in the field of white collar crime often find themselves defending their clients through the full duration of an investigation, including criminal and civil litigation. Their clients will typically range from individuals who are prominent in politics and business to large banks and corporations. A white collar lawyer needs to be up to speed on all the regulations relating to these organisations. They also need to possess vast knowledge relating to their clients business operations. Then, and only then, can they plan their strategies and predict the outcome.
Is White Collar Crime a Complex Area of the Law?
It certainly is as every case is different and is never cut and dried in the way a burglary or murder is. Let's break that down a little. If a burglary has been committed something has been stolen. If a murder has been committed there is a body. If a white collar crime has been committed it can take months to trawl through piles of documents and online data to discover the exact crime. In short, white collar stalwarts such as embezzlement, fraud et al are broad spectrums that cover many different types of crime, and tend to be long, drawn out investigations and lengthy trials which often make the news.
What Advice do Lawyers Give their Clients?
Lawyers in this specialist field will give their clients top class legal advice relating to how they comply with the complex government legislation and how to handle themselves during the investigations which will be carried out by the various enforcement agencies. The lawyer will also assist his/her client in the resolution of other critical concerns including the likes of waiving their privileges or or the disclosure of findings which can potentially jeopardise their case. The main aim is, of course, to bring resolution before any official charges are made in order to avoid liability.
In a Nutshell
White collar crime is a non-violent felony that always involves money. It's known as a rich man's crime, hence the white collar reference. Lone chancers will often attempt a monetary crime but on such a small scale it doesn't warrant more investigation by the local PD. If you see the term white collar crime in a news report you know that either the people charged are high profile or there is a huge sum of money involved, or both.