Most adults are familiar with the concept of the personal injury claim, what they are for, and how they work. But what about if your child is the one who is injured? They can't pursue a claim themselves, but you can pursue one on their behalf.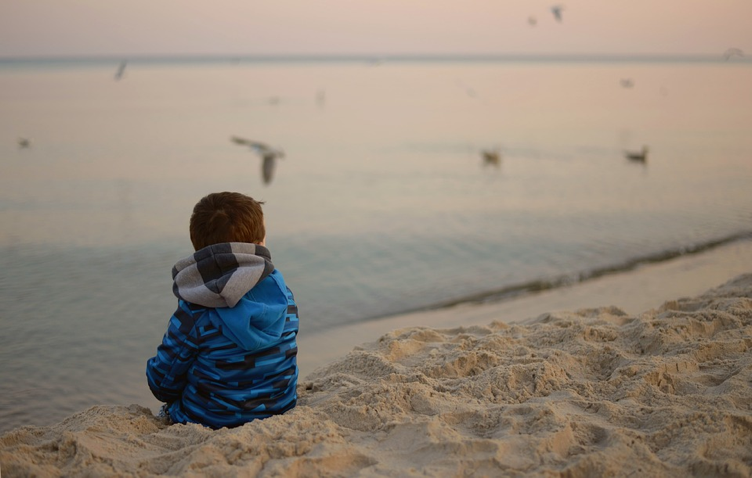 When Can I File a Claim?
In general, the rules for filing personal injury claims on behalf of children are exactly the same as they are for adults. That is to say, the injury must have arisen as the result of an accident ultimately caused by someone else's actions, or failure to take action. For example, if your child is injured in a traffic collision then you could file an injury claim against the other driver if you believe that they were at fault. Similarly, if your child is out playing and is injured because of an uneven or unsecured surface then you can file an injury claim against whoever is responsible for the area.
If your child is under the age of 18 but still works then if they are injured at work, the same rules apply. Those under the age of 18 aren't able to pursue a personal injury claim for themselves. Instead, they have two options – they can either wait until they turn 18 and then they have three years to file their claim. Alternatively, you can file the claim on their behalf before they turn 18.
Litigation Friend
The term 'litigation friend' is applied to any parent or guardian who is undertaking litigation on behalf of a child. In most cases, the litigation friend will be the child's parent. However, the litigation friend has to be someone who is independent and not affected by the outcome of the litigation. Therefore, if the parent is allegedly responsible for their child's injury, they aren't able to act as a litigation friend.
Choosing the right Solicitors
Not all personal injury solicitors will have experience with working with child accident and injury claims. You should look for a personal injury solicitors who already have direct experience in dealing with child injury cases. The more experience they have, the smoother things will go. You want to work with a solicitor who will understand how every part of the process, from medical record retrieval to helping you file paperwork correctly on your child's behalf.
If at all possible, sit down with any solicitors that you are considering using beforehand so you can make sure that your case has merits and that the solicitors you've chosen are the right fit for you and your child. It is important that your child feels comfortable with the solicitor you choose as talking directly to them will make your solicitors' job much easier.
Filing a personal injury claim on behalf of your child is very similar to filing a claim as an adult, the difference being that you will need to sign everything on their behalf. If your child is injured and you think that someone else is at fault, you might want to consider pursuing a personal injury claim. This isn't just about obtaining compensation; it is also about ensuring that landowners and others are held to account and made to live up to their obligations.