You have purchased a vehicle to find that it has many defects that a regular repair service center cannot handle. Well, you are in a situation of having purchased a lemon. You don't have to worry or feel helpless, as California's Lemon Law will protect you. In this scenario, you can get compensation from the vehicle dealer or the manufacturer with an experienced lemon law lawyer.
After understanding that you have bought a lemon vehicle, next, you have to discuss your case with an attorney who can detail your claims under your state's lemon laws.
The state law defines that a vehicle dealer or manufacturer has to give a total or partial refund or replace the vehicle in a situation when a lemon is sold or leased. The law will also tell after how many failed repair attempts within a time frame, a consumer can move forward with litigation.
The dealers may try to convince that lemon law is applicable only on new or recent model vehicles, but some state laws cover a lemon law that covers used cars. It is essential to know the specifications of your state's lemon law and have an experienced attorney by your side to guide you.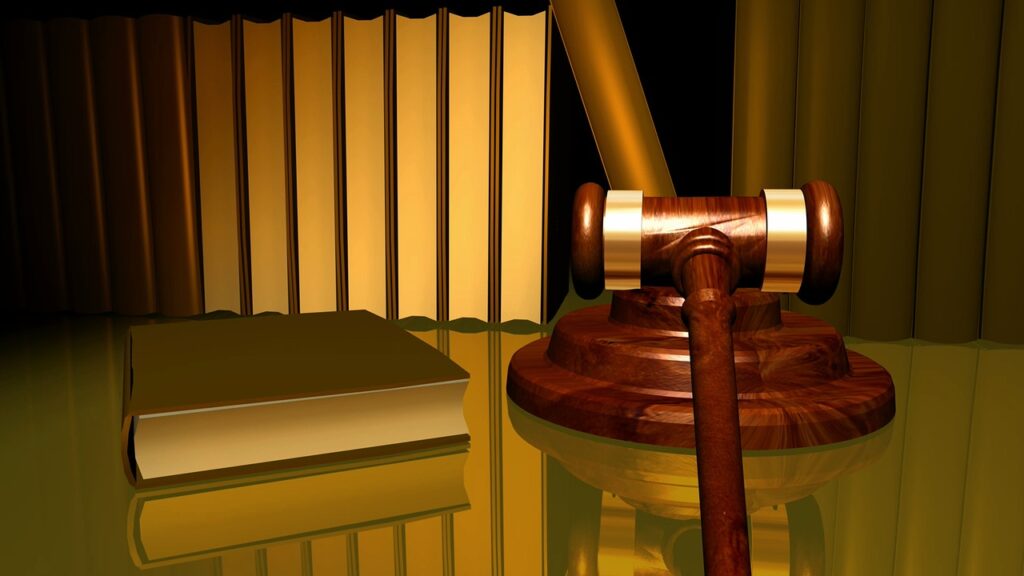 Know the laws!
There are many laws to safeguard your interest in the face of auto fraud. Below you will find the gist of the rules and the recovery you can expect.
Magnuson-Moss Warranty Act: This Act safeguards a buyer's interest when a supplier or contractor cannot comply with a service contract, a written or implied warranty.
Federal Odometer Act: This Act forbids to temper with the odometer of a vehicle.
State lemon laws: The lemon law deals with vehicles that have been sent for repair multiple times for the same problem. Each state has its specific lemon law. Consult a local attorney to resolve your issue.
State repossession laws: They tell how to repossess a car.
During repossession, the company cannot threaten you, physically hurt you or remove your car without your permission.
Things to do before you consult an attorney
Before you contact a lemon law lawyer, keep track of the following:
Repair record:
Keep a history of the repair attempts made for the vehicle.
Submit a written problem with date and type of issue to the dealer every time you repair and retain a copy.
Note down the exact problem to create a record of the specific problem addressed.
Required notice: You have to follow the count of messages you must give before bringing litigation. Always send a certified message from respective authorities. Be sure that you send a notice when you take your vehicle for repair attempts that declare the car is a lemon. Give the dealer a copy of the repair and retain one for yourself.
A refund or replacement: Once you have done the above steps and confirmed that your vehicle is a lemon, ask your manufacturer for a refund or replacement. If they have an arbitration program mentioned in the written warranty, you may have to go through that to get your replacement or refund.
Why You Need a Lawyer
Often a consumer won't know the rights and remedies under state or federal lemon laws. The dealers or manufacturers may try to negotiate with you taking advantage of your less knowledge on the subject. Getting a car dealer to refund or replace without hiring a lawyer is difficult. There is a chance of getting duped by a dealer trying to investigate or resolve the matter.
Involving a lemon law lawyer will offer you a scope to negotiate and get into the normalcy of life faster.