Digital marketing is crucial for every business in this digitalization era, which is also essentially applicable to law firms. Yet many lawyers make the mistake of ignoring online marketing, and here we tell you why it is important and what you are missing. Read on.
It is a misconception that people won't choose you just by reading about you on a virtual platform. Try to understand that online marketing for law firms is significant, and search engines can help your potential clients find you. With billions of online searches every month, you gain the potential to be found on the internet, and this is a great opportunity that you must not miss out on.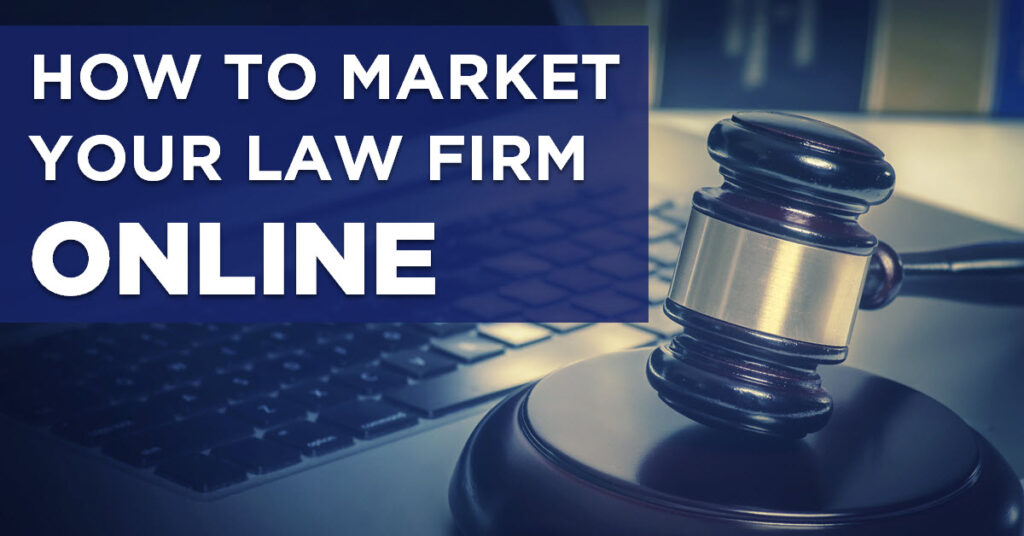 So how to rule the internet? The answer is Digital marketing.
This does not mean you have to push your identity or appear sales oriented. You have to hire experts who can publish content that will be helpful for your target audience.The need is to become a source of authoritative and relevant information for people on the internet. To the potential clients, you must appear as legal experts in a specific area so that when they may need your assistance, you are on top of their choice. Publish and post content online will increase your SEO rankings, making it easier to be found by your potential clients. Appearing in search results will offer extra credibility and recognition. Quality online content will create a brand of your local firm within the community and in the media.
A good internet marketing for law firms will include the following strategies:
SEO for your website
Build links from reputed organizations, universities, etc.
Digital PR
Blogging
Social Media
Content Marketing
Email Marketing
One single tactic won't help. The best online strategies make use of proper mixing of tactics and analyze performance and conversions.
Here are 5 important reasons to consider having online marketing for your law firm.
Capture an untapped market
There is very little digital marketing done for law firms, as many of them have not welcomed the idea of digitalization. A law firm with a website increases its chances of getting more potential customers. Using your online presence, you can explore the market.
Develop a platform where you can respond to old and new clients
One important thing with a digital presence, you can create trust among your audience. With a huge internet marketing presence and tools like blogs, social media, and Google searches, you can attract huge leads. You can also interact with your old and new clients and create future probabilities.
Leverage SEO
If your firm specializes in a specific law, online marketing is a hidden treasure for you. Typically, Google reports about 5.6 billion searches every day. So, you can take advantage of appearing in these searches and attract more traffic.
Digital marketing will also help you determine other important factors like the target audience, demography, and region.
Collect data through analytics
With internet marketing, you have a better and huge database for your law firm. Data collection is essential for every business, and the same applies to legal practices. With data analysis, you can comprehend what your audience is looking for and how you could offer better information to keep them hooked to your site.
Online marketing promises better ROI
Just with a minimal amount, you can create an excellent online presence. This will help you get more leads and conversions, which will influence your ROI. There we can see that online marketing for law firms is inevitable with the dawn of the internet.